We Are Specialized In Oil & Gas Supply  And Services
EURO TECH GROUP of Companies & Services
EURO TECH that goes on to extend our corporate philosophy to offer customers improved performance and innovative services and products. Our experience with the local & international markets allows us to promote services and trade to the full satisfaction of our clients, offering them our reliable services, enhanced by continuous feedback from customers and proven field performance throughout the region. 
Through our professional management team encompassing technical commercial and operational disciplines we pledge our continued and dedicated support to our principals to ensure their on-going As one of the most diversified suppliers of Oil & Gas field equipment, we offer a wide range of products and services for success. Our commitment to the industry, with our strong combination of experienced engineering and sales team working closely. This make us best able to provide our clients with first class products, excellent service and ultimately, satisfaction.
We want to reach the world!
To create a niche in global markets through our professional services, competitive prices, and innovative methods of trading.
Our vision is to achieve international recognition through integrity, professional services, and customer satisfaction!
Our aim is to be the leading company in our field through our constant expansion, joint ventures, insurance of quality standards, continuous development of our work force, and last but not the least, continuous improvement and track of the business requirements of the community.
The Company's core values are built around sustained credible responsibilities to customers executing demands of product supplies, projects, and services both in Greenfield area as well as bonafide Maintenance Services.
We are committed to highest standards of conduct, ethics, and corporate values.
The management believes in teamwork. All its key decisions are based on the support of our team.
Eurotech is ideally situated to serve companies and projects in the regional energy sector. The company is strongly committed to provide quality products, services, communication and documentation to end-users and customers. It also provides prompt services in a reliable manner. Besides the supply of the right materials as per customer requirements, our services include accurate delivery and full after sales support.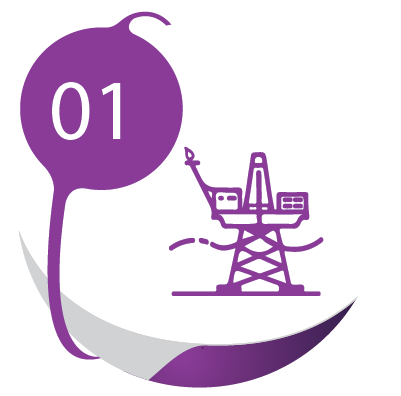 Project Engineering Support -OIL & GAS
Quality & Inspection, Services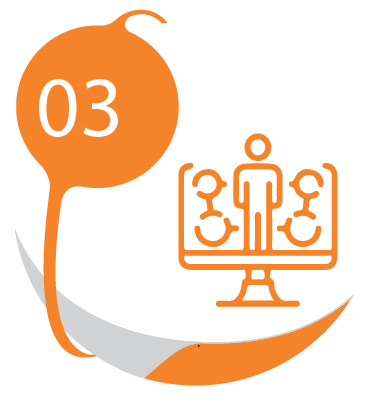 Workshop & BOP Recertification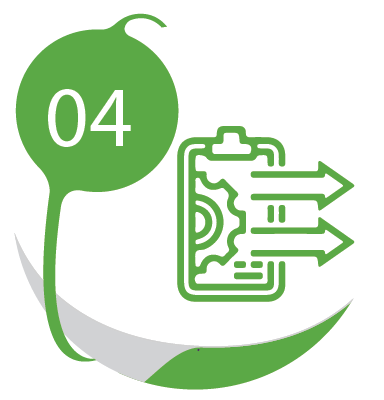 Material Supply & Drilling Tools
Joint Ventures & Agencies